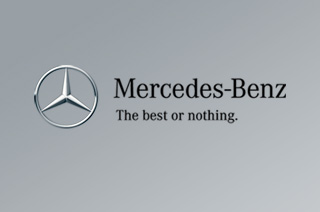 Mercedes-Benz, Christmas visual 2012/2013
Every year's christmas challenge: Find an intelligent link between the brand and Christmas, make it shiny and sparkling. Here it was even more challenging. I had to come up with a visual that could also be deployed for Chinese New Year, 4 weeks after Christmas.
Mercedes-Benz, ART BEIJING 2013
Mercedes-Benz was the main sponsor of the art fair, 'ART BEIJING', in 2013. At the same time the new A-class was launched in China. The car and also the different ads were shown next to the art. We forgot about all corporate identity rules and painted a quote of Carl Benz on the ads to show that car engineering and art are much closer than you may think.
Mercedes-Benz Trucks, T.C.O. introduction campaign
A Mercedes-Benz truck is much more expensive than all other trucks on the Chinese market.
The Mercedes-Benz T.C.O. concept (Total Cost of Ownership) shows potential truck owners that the support, the warranties and the benefits you get after buying a Mercedes-Benz truck make the purchase worth it – 'Find the truth behind your business.'

The Mercedes-Benz Trucks T.C.O. homepage. An online-calculator allows truck owners to easily calculate their business, compare numbers and get more detailed information about several topics of the concept.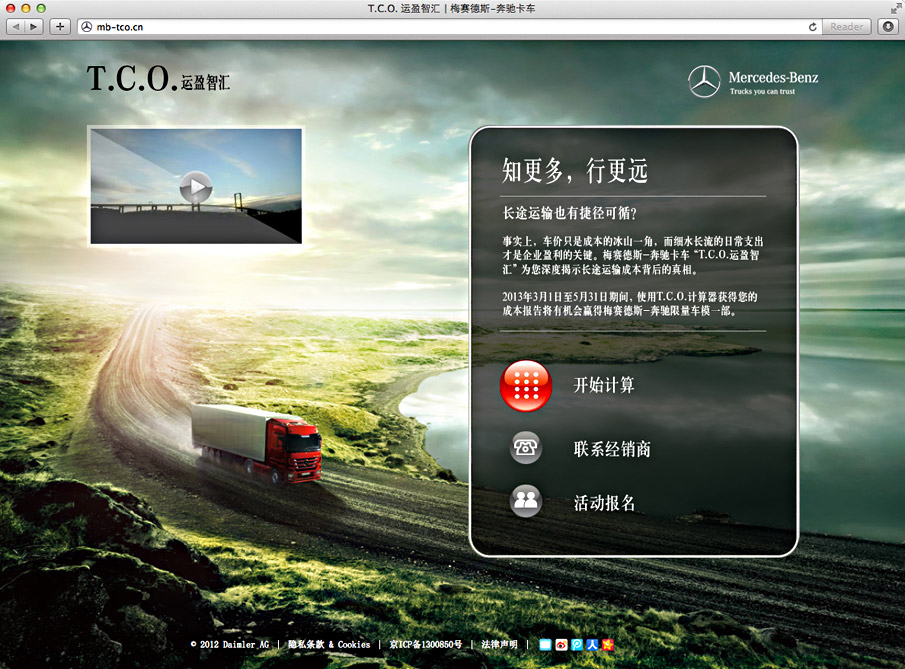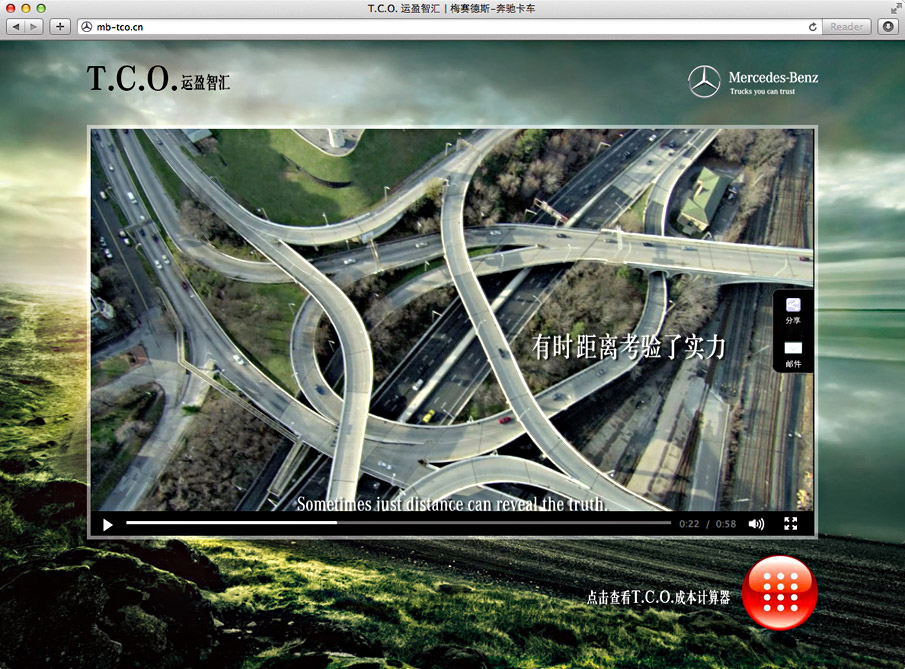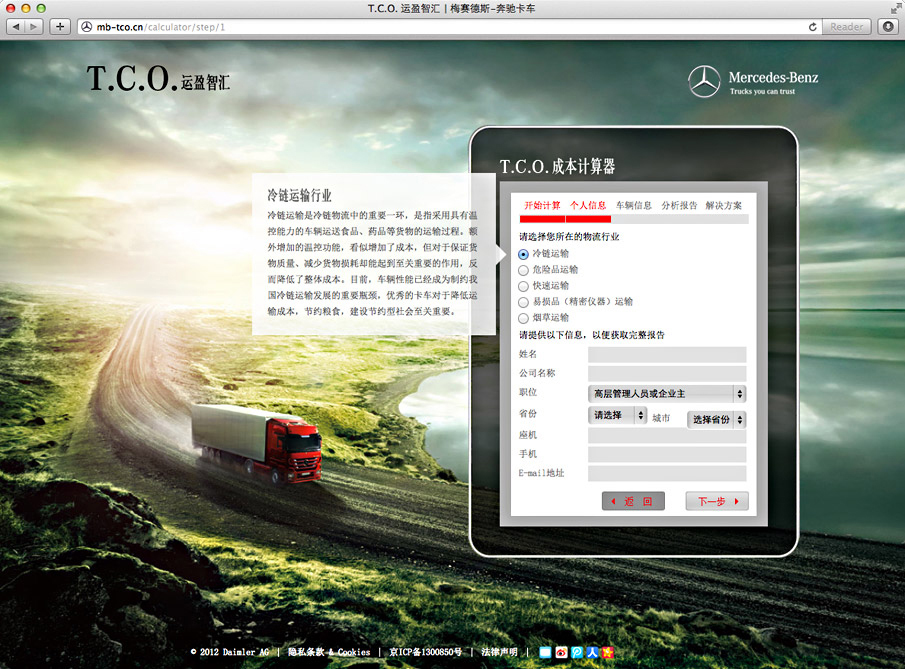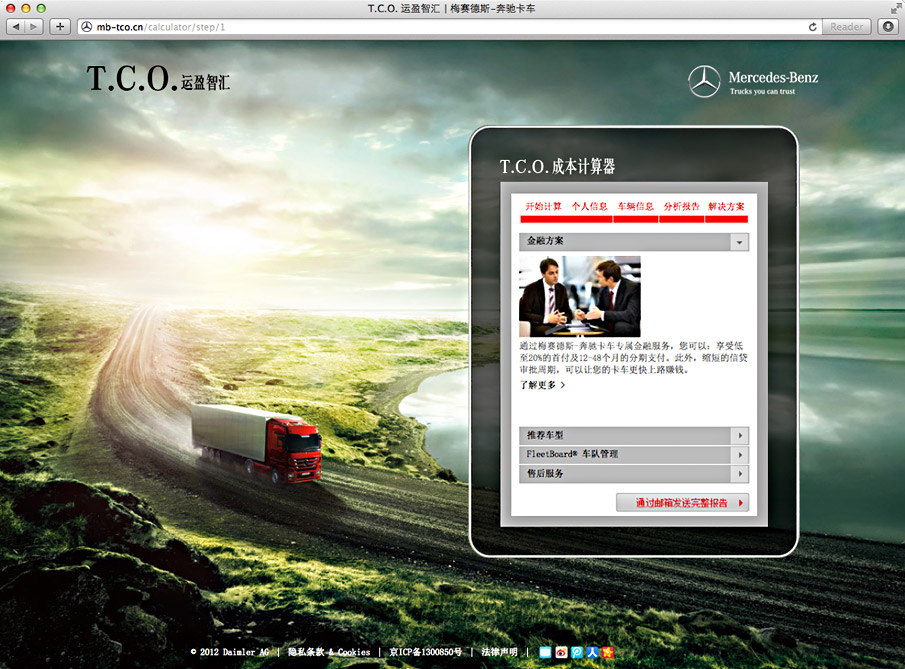 A remote-controlled toy truck as a give-away to the dealer. A special T.C.O. app makes the iPhone a remote control and also includes the calculator.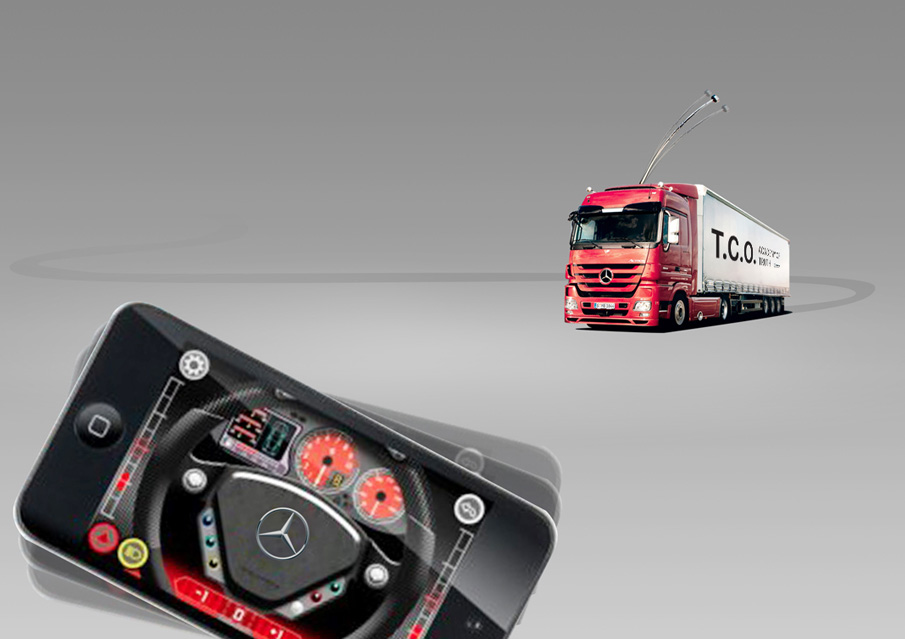 And the MB T.C.O. key visual as a print ad.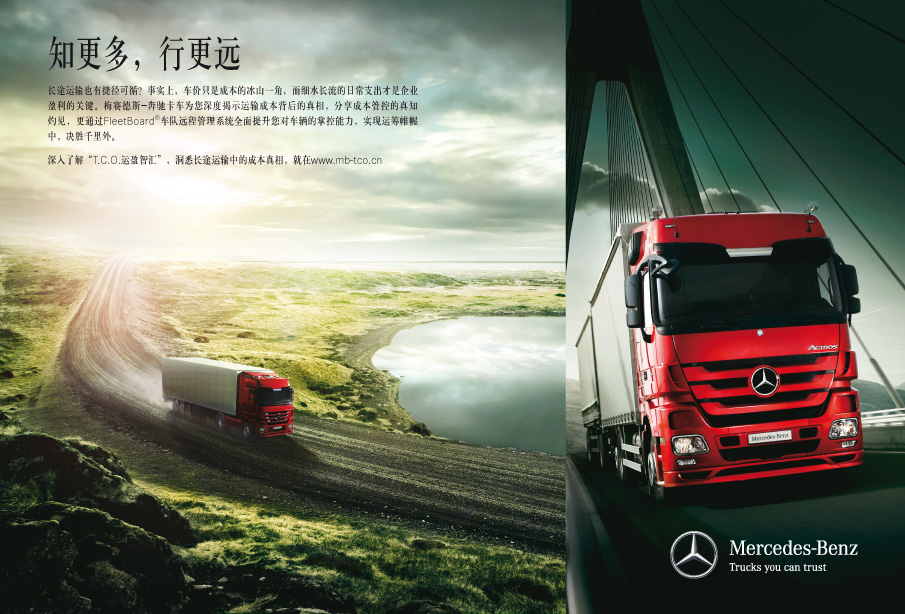 Agency: Jung von Matt/Tonghui