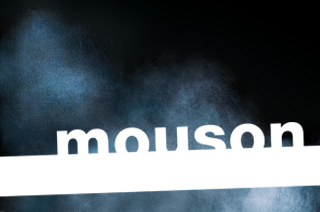 Künstlerhaus Mousonturm, 'dance offensive'
Since we established fathalischoen, we wanted to work for a dance compagnie. In 2009 it finally happened: the Künstlerhaus Mousonturm knocked and asked us to develop a new corporate design for the event series 'dance offensive'. It focused on the work of outstanding international dance companies. This caused an intensive collaboration and many beautiful projects.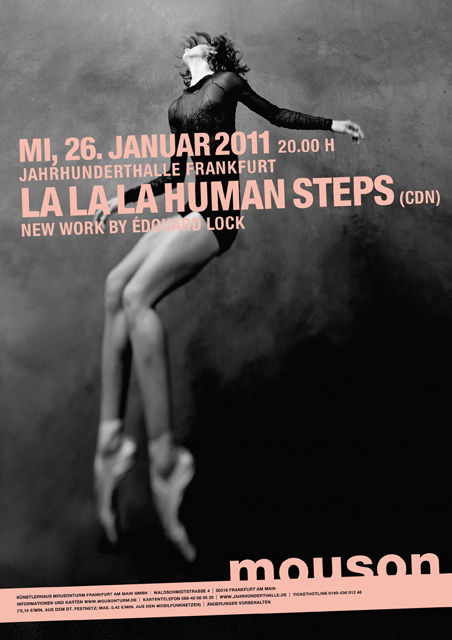 Photo: Édouard Lock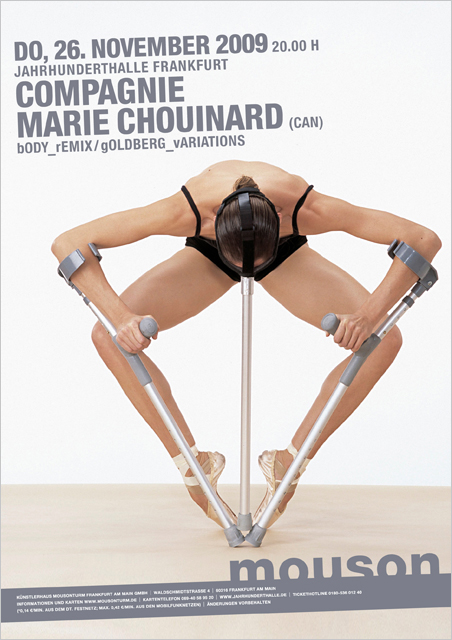 Photo: © Marie Chouinard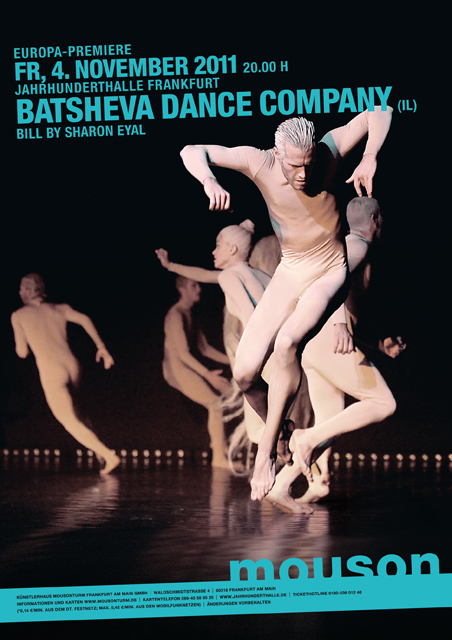 Photo: Gadi Dagon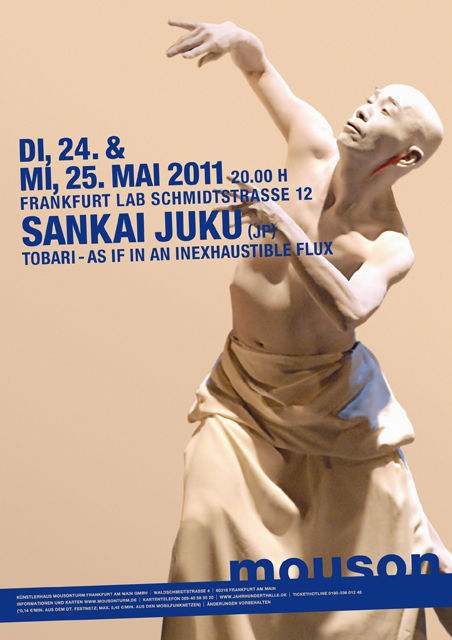 Photo: Jacques Denarnaud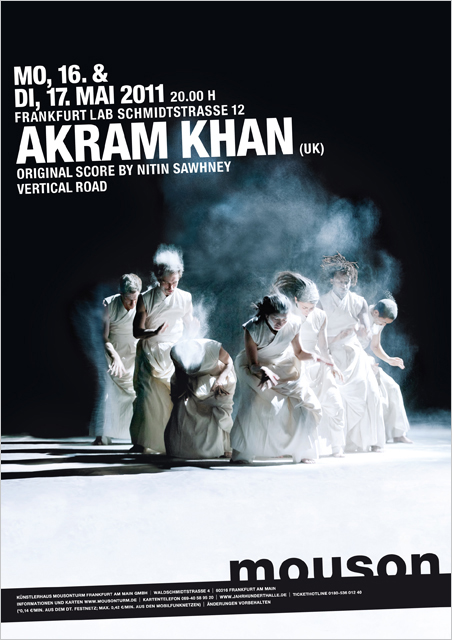 Photo: Richard Haughton


Künstlerhaus Mousonturm, 'Sidi Larbi Cherkaoui'
For this show we developed more than just classical ads but also a guerrilla ad and radio spots to promote the show.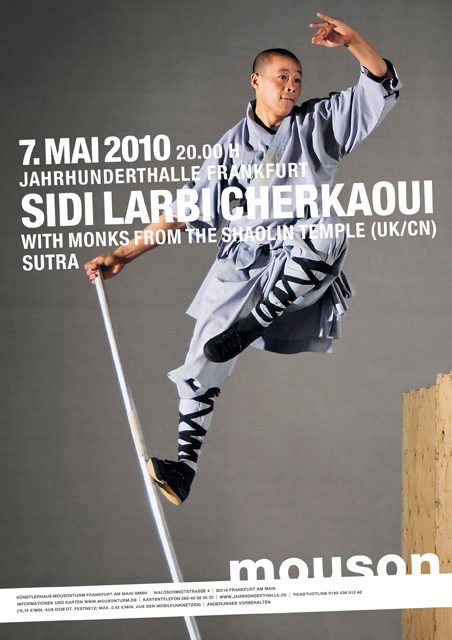 Photo: Hugo Glendinning
'Sidi Larbi Cherkaoui', ambient media
Lantern posts became dance bars at central locations in the city. Any time of the day the dancers were in the center of the action. One of our most successful guerrilla ideas in public space – the event was sold out within a few days.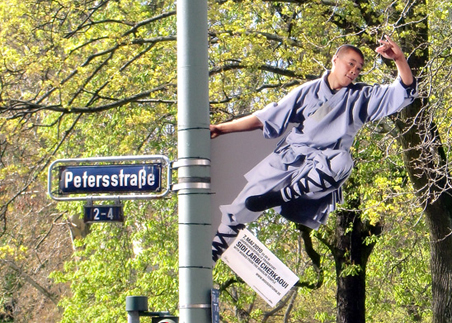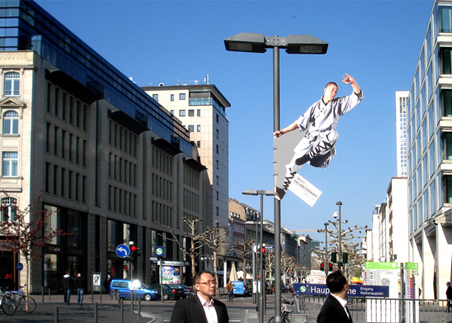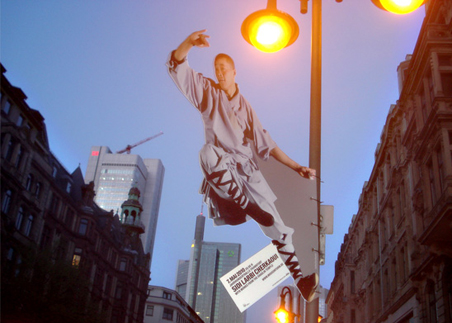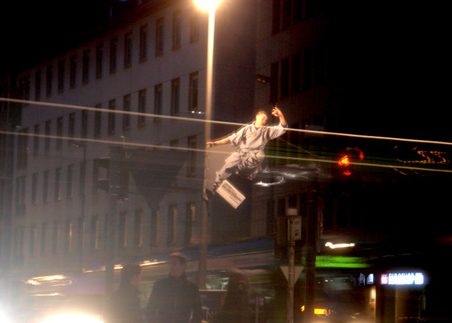 Agency: fathalischoen